iNITIAL iNVESTMENT
The total investment necessary to begin operation of an HHO Carbon Clean Systems within a single territory is $87,750 to $154,000. Here is a list including the largest startup expenses for an HHO Carbon Clean System franchise.  A more complete list is found in our Franchise Disclosure Document.
Type of Expenditure

 

 

Amount

 

 

When Due

 

To Whom Payment is Made

 

Initial Franchise Fee (Note 1)

 

$30,000

When Franchise Agreement is signed

Us

Service Vehicle (Note 2)

 

$5,100 – $41,000

As incurred

Suppliers

Service Vehicle Initial Equipment Package

 

$29,450 – $37,950

As incurred

Us or Affiliates

Initial Equipment Installation

$3,000 – $6,000

As incurred

Us or Affiliates

Service Vehicle Wrap

$1,500 – $2,500

As incurred

Us or Affiliates

Additional Funds – 3 months

$18,700 – $36,500

As incurred

Us, employees, suppliers, landlord, utility suppliers

 

Total Estimate
$87,750 – $154,000

 
Note 1: Initial Franchise Fee (IFF) – The Initial Franchise Fee is $30,000 for a single franchise to operate a HHO Business within a designated Operating Territory for a ten year term. We do not offer direct or indirect financing.
Note 2: Service Vehicle – Typical service vehicles we approve include cargo vans with a model year of 2019 or later, such as Ford Transit or Ram ProMaster cargo vans, or other vehicles as designated by us in the Manuals. This estimate includes the cost of shipping of your service vehicle.  If the franchisee elects to finance or lease the service vehicle, we estimate that the initial upfront expenses including initial down payment, taxes and expenses to be approximately $5,100 with a down payment and three estimated monthly finance or lease installments on a 60-month repayment plan or lease.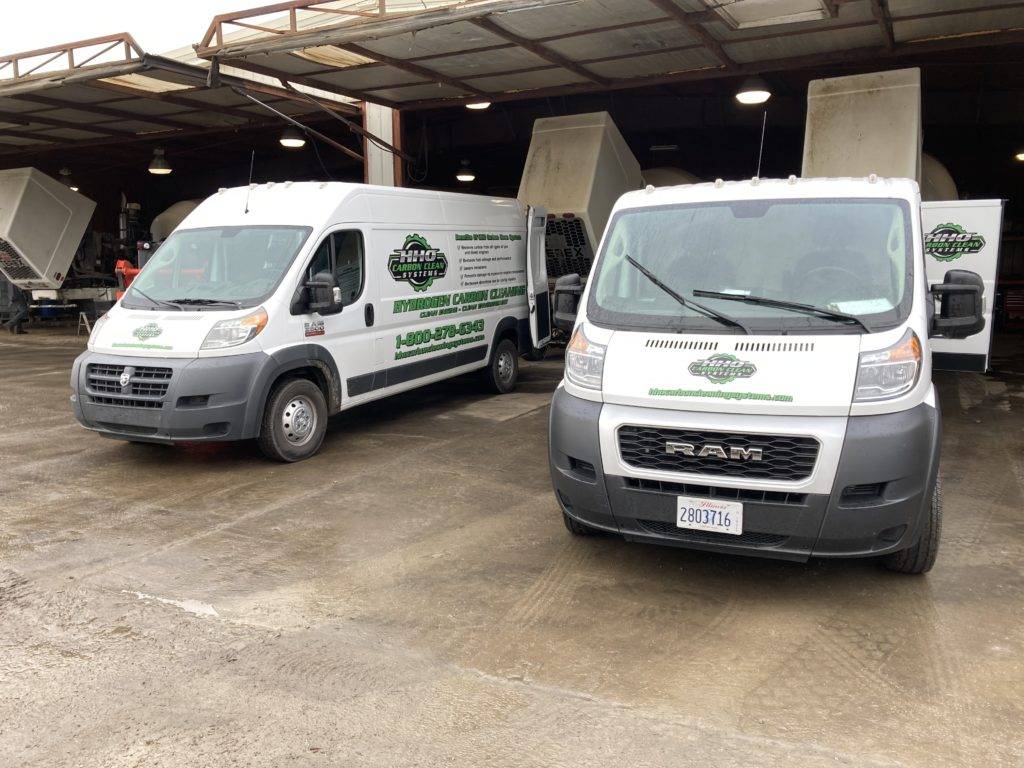 FINANCIAL DETAILS
Franchise Fee: Single: $30,000

Providing earnings guidance in Item 19 in FDD: No

Total investment range: $87,750 – $154,000

Net worth requirement: $150,000

Royalty: 6-8%

Brand Development Fund: 2%

Financial assistance available: Yes

VetFran program: No but we do offer a 10% discount to Veterans