OUR VISION
"PROVIDE TRUSTED HYDROGEN ENERGY SOLUTIONS"
We believe that market growth of hydrogen energy solutions will be propelled by local trustworthy leaders.  We are starting with carbon cleaning services because it is a profitable service that offers tremendous results to consumers and businesses.  Restoring the youth to these engines is of incredible value to the economy and the environment.
Hydrogen energy solutions have applications in many different aspects of our lives.  We are researching and developing other applications for our vehicles, our homes, and for generators.  Our most recent project is the HydroTorch.  It is a torch and cutter that uses water as the fuel rather than acetylene.  HHO franchises will be the distribution channel of that technology.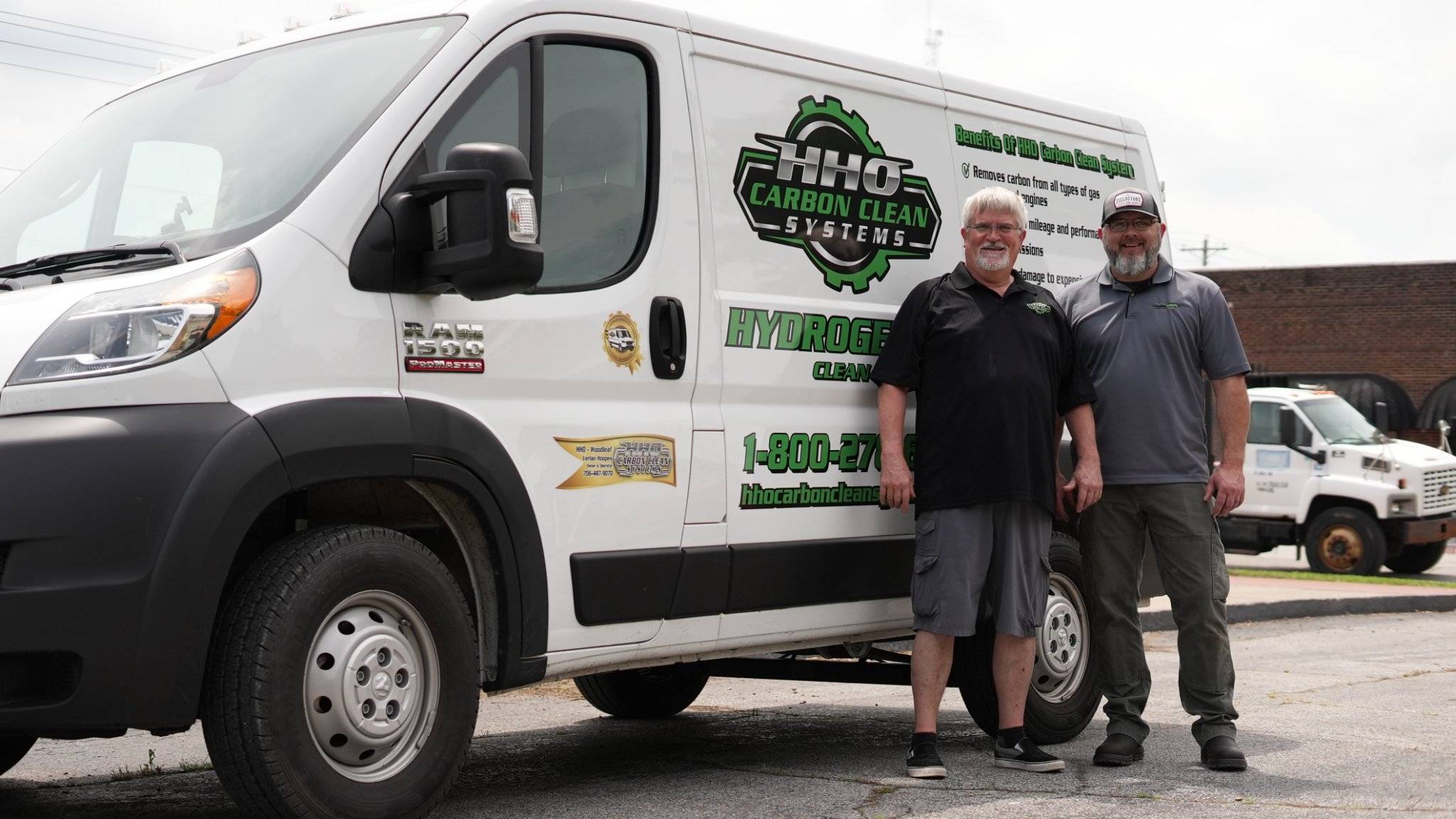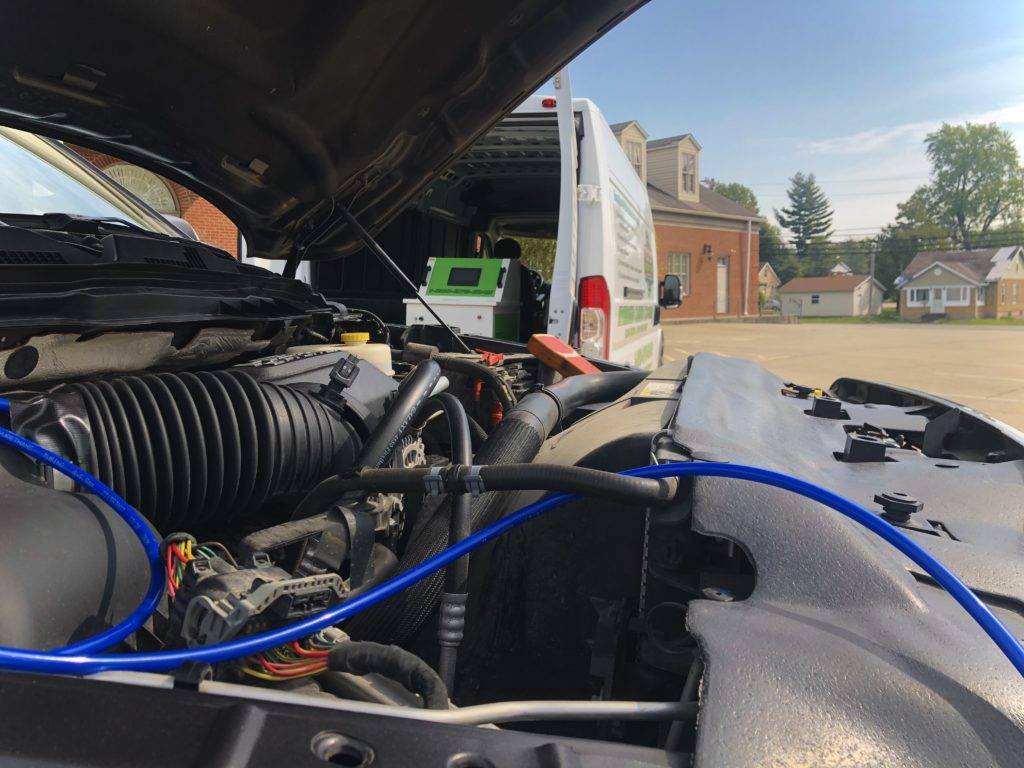 OUR MISSION
"Improve power and efficiency of engines through the innovation of hydrogen power as a clean energy solution"
The use of hydrogen power to improve the power and efficiency of engines is one of the most affordable clean energy solutions available.  The International Energy Agency states that the most affordable renewable energy is "Energy Efficiency."  That is using the available energy in more effective ways.  We offer a service that extends the life of existing engines, lowers emissions, and increases fuel economy.  For businesses, lowering fuel costs and emissions is an energy efficient solution that is much more affordable than investing in a new fleet.  Our services accomplish similar goals as alternative clean energy solutions at a much lower cost.
We believe that hydrogen power offers many solutions to our energy needs.  HHO Carbon Clean Systems' mission is to offer those benefits through our locally owned and operated franchise network.  It is the local business owner who will make the most significant impact in communities across the country.  As Jared English has said, "This is not just about spreading a technology, it is about spreading a culture."  
OUR VALUES
High Integrity -Seal Deal with Handshake

High Energy – Consistent Action Generates Results

Growth-Minded – Increase Awareness, Increase Customers, Increase Applications, Increase Earnings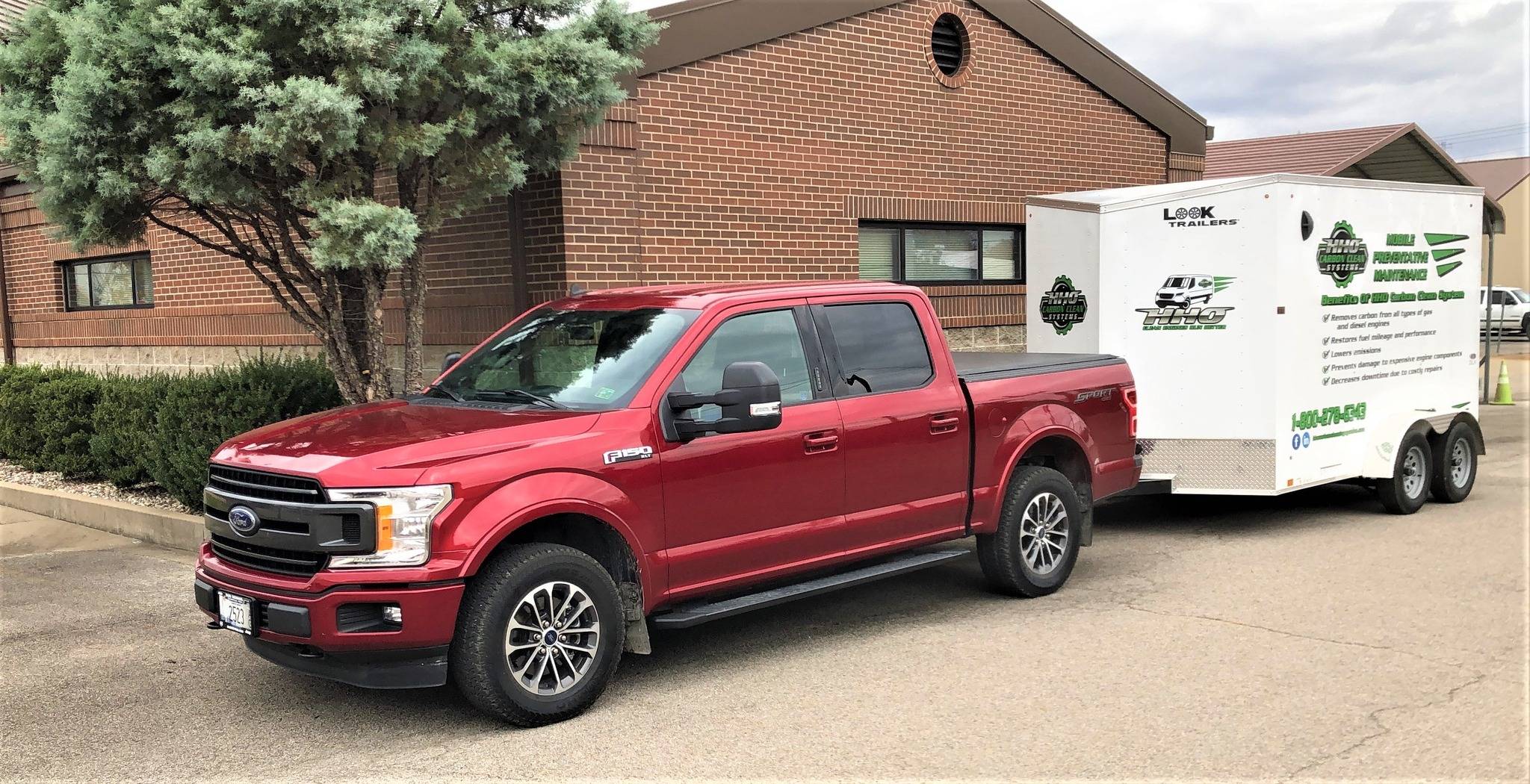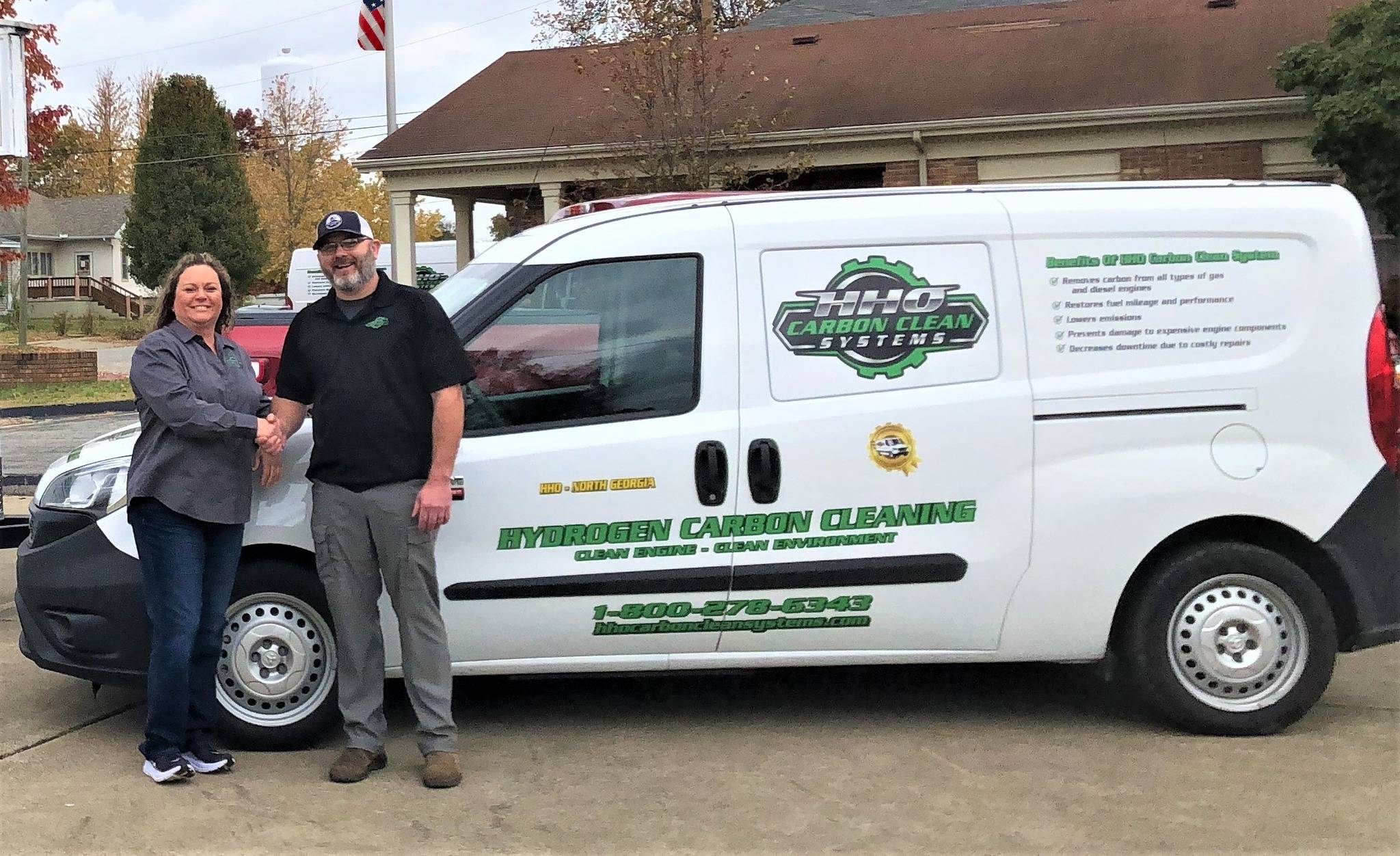 IDEAL FRANCHISEE
Are you the next "Hydrogen Solution Ambassador"?
Core Value Alignment
 – High Integrity
 – High Energy
 – Growth-Minded
Financial
 – Networth of $250k
 – Liquid Capital of $100k
Background in Sales is a plus
No auto experience is necessary